Contact Us
Phone: 1.914.761.8020
Fax: 1.914.761.8260
Email Us
info@thetankspecialists.com
Advanced Environmental
33 Hayes Street
Elmsford, NY 10523
---

ProGuard Certified
If you have Proguard insurance, call us. We are an approved contractor.



Like Us on Facebook to receive exclusive offers and discounts.




Follow us on Twitter to see where we are around town each day. Come and observe us work!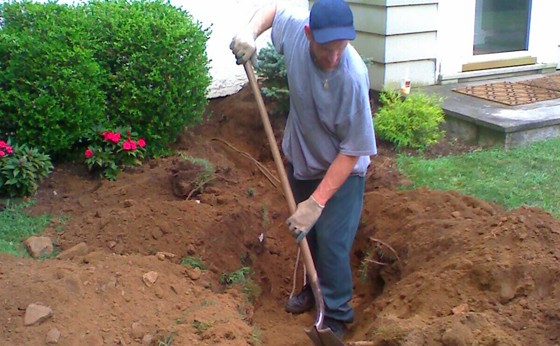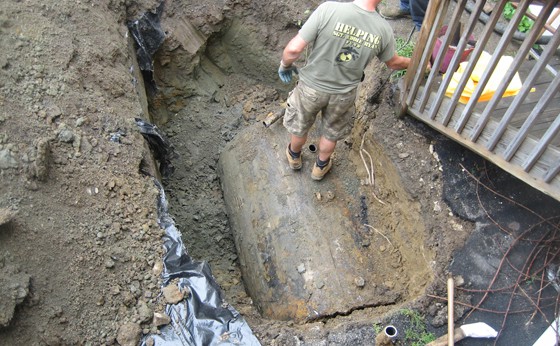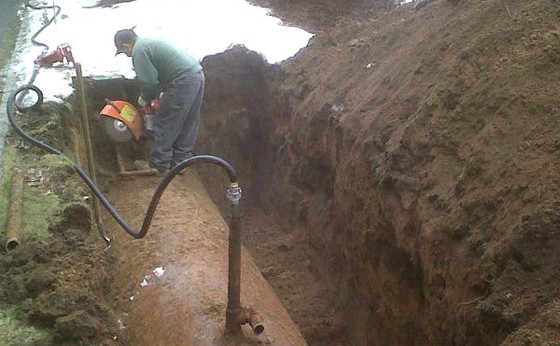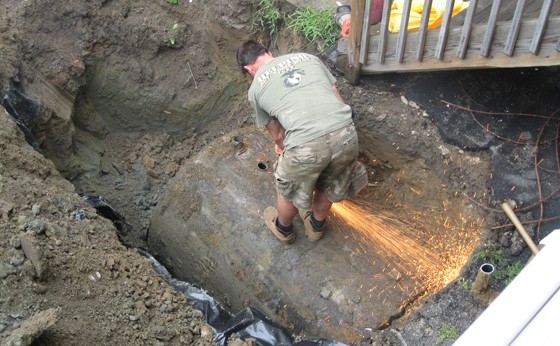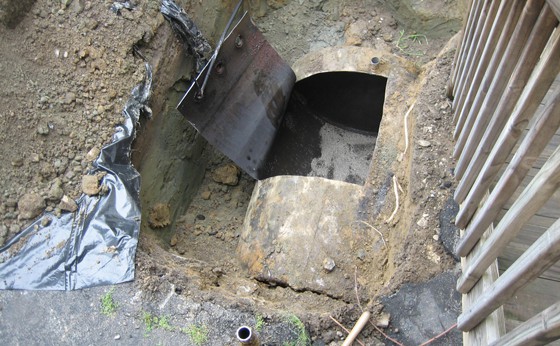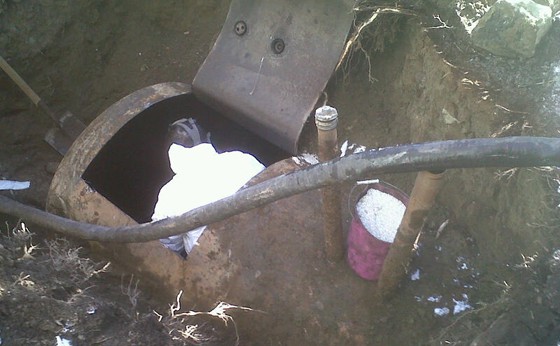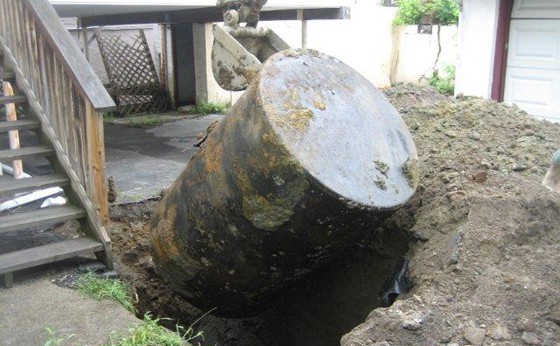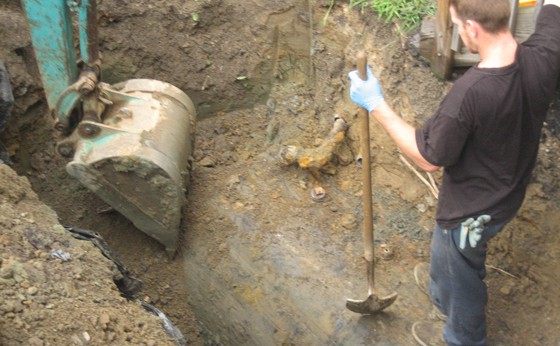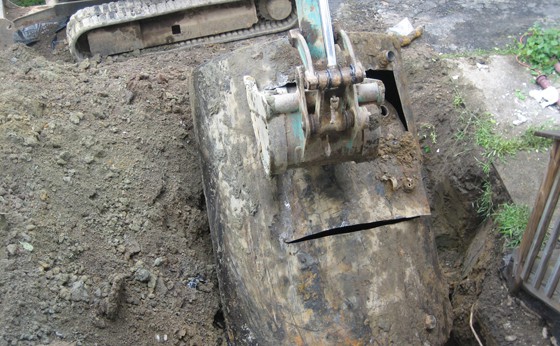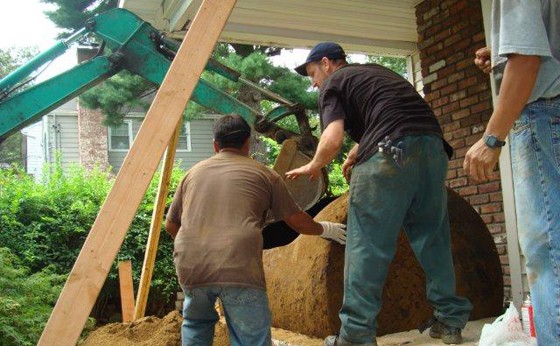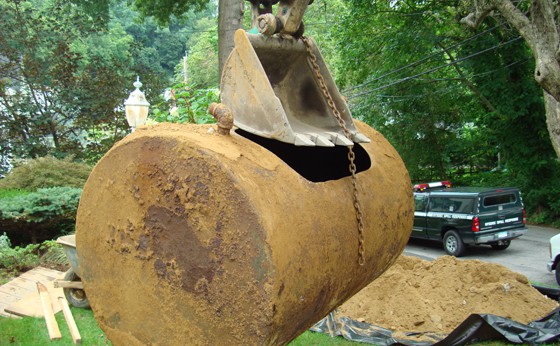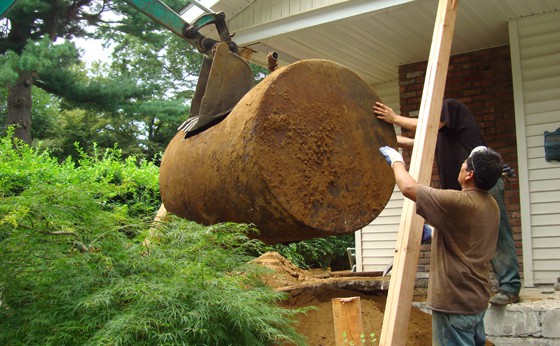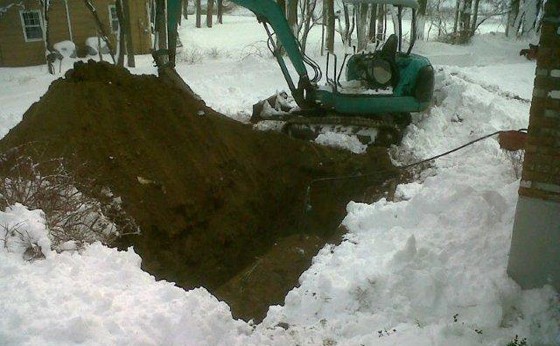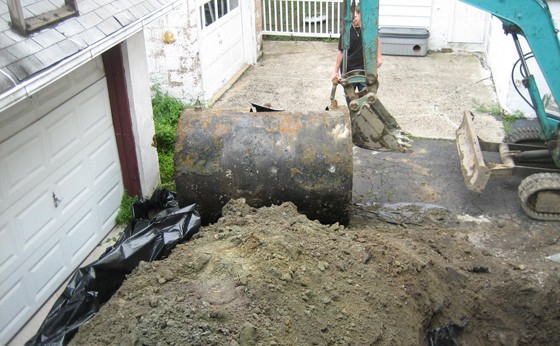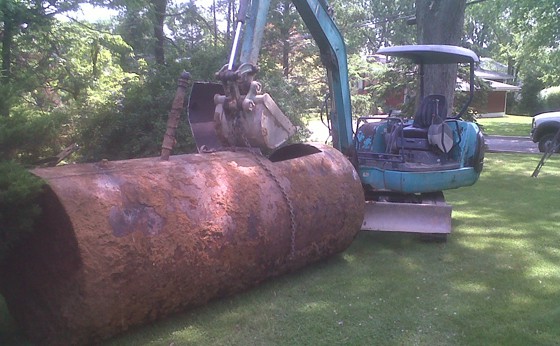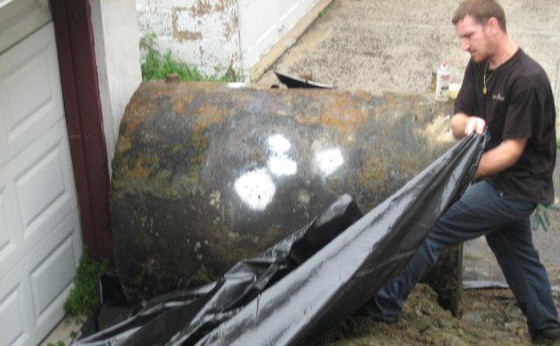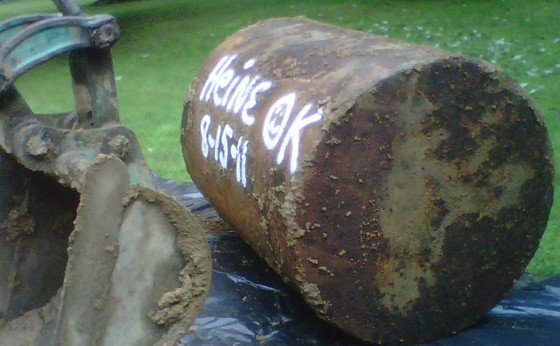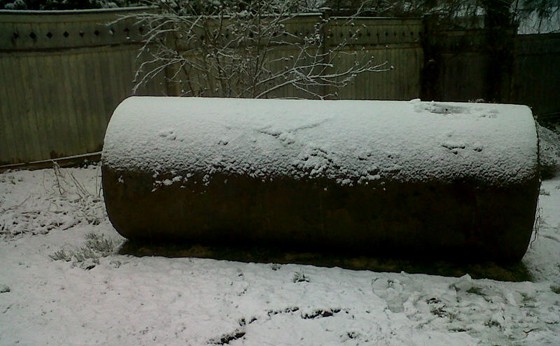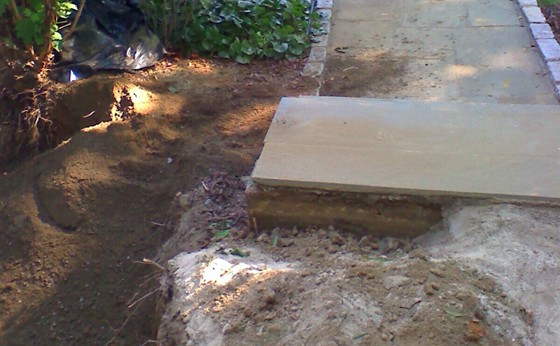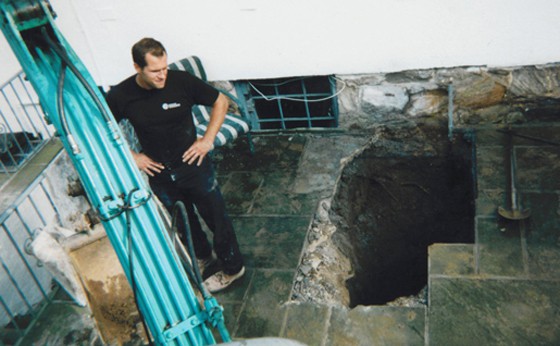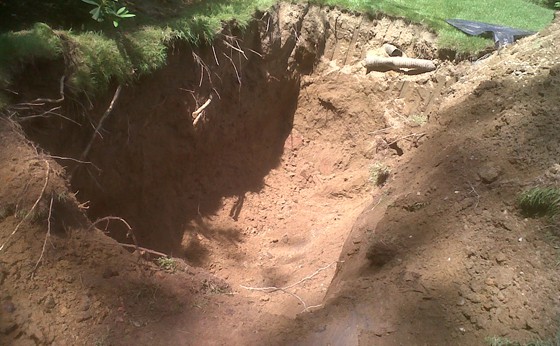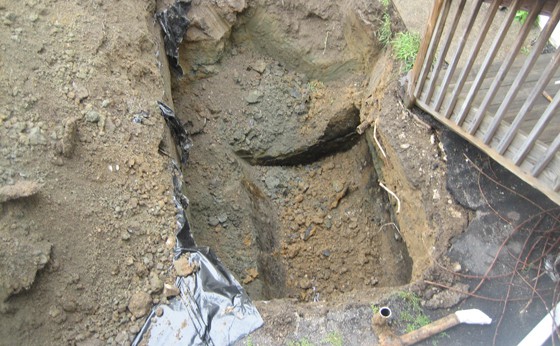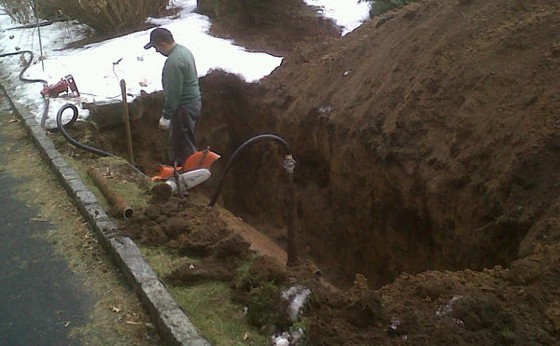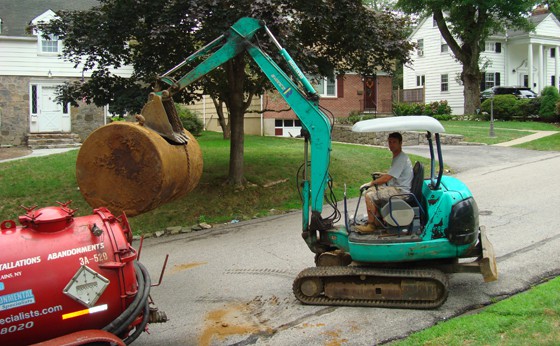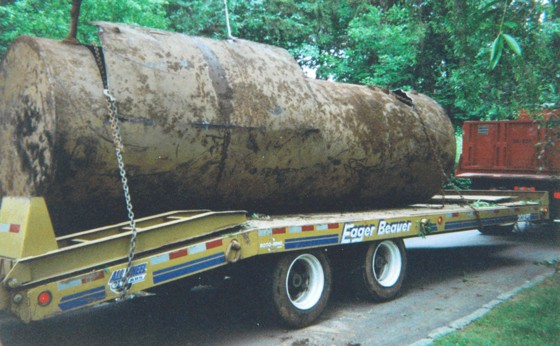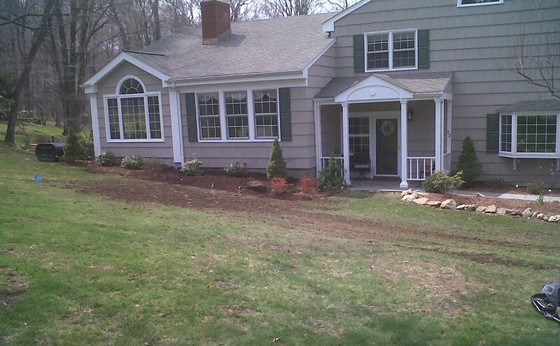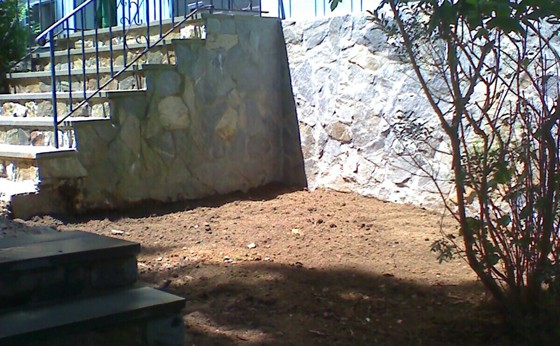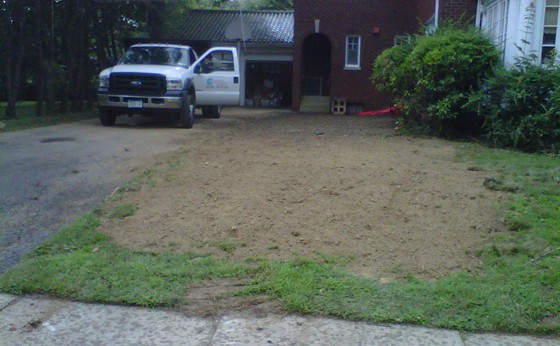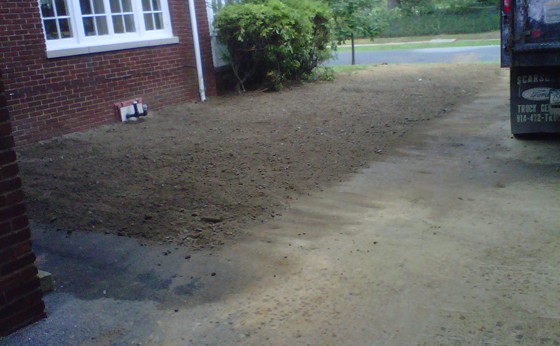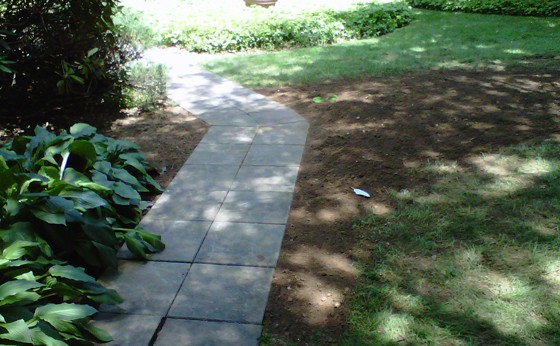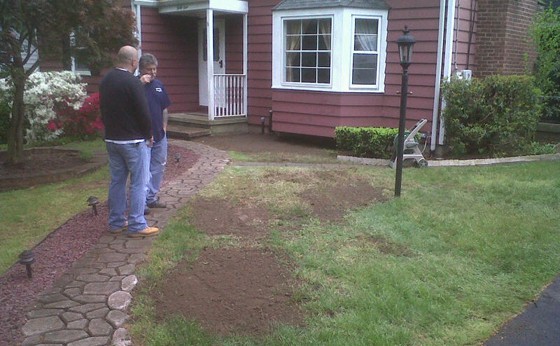 Advanced Environmental specializes in the REMOVAL of underground and above-ground oil tanks.

Advanced Environmental will excavate to the depth of your underground oil tank and expose its top to allow easy access by our tank specialists. The qualified technicians at Advanced Environmental will then cut a large opening in the tank and use a vacuum truck to remove any and all remaining fuel or sludge that is still in your tank. After the vacuuming of your tank is complete, Hazardous Materials technicians enter the tank to further clean the inside more thoroughly- making it completely oil-free before removing it from the ground or from the inside of your home.

The New York State Department of Environmental Conservation (NYDEC) requires that any oil tank that is to be removed or abandoned must first be completely cleaned. This regulation ensures that future oil leakage, either at your property or after disposal, will not occur and possibly damage the environment or surrounding ecology.

Once your tank has been properly cleaned by our trained technicians, a mini-excavator is used to pull it out of the ground and load it onto a truck for proper disposal at a licensed facility. If your town has a local inspection requirement, the town inspector will look at the condition of the tank and view the soil from which it came to confirm that there was no soil contamination prior to the tank's removal. If no contamination is found, we will backfill the excavation site with the clean dirt.

The site is then restored to its original condition and, if appropriate, grass seed and protective hay are applied. For further information please see CONTAMINATED SOIL/WATER REMOVAL if there has been a spill event.

Before the job is considered complete, an official Certificate of Completion is issued to you and all requisite reports are delivered to the appropriate municipal offices as required.